Caroline Hynd is a massage and beauty therapist working from her home therapy room in Clackmannanshire. She is focused on providing her clients with a warm, relaxing and professional service. Carolines approach to her clients shows her genuine care and her desire to make them as comfortable as possible.
As with all new businesses it takes a lot of time and effort to create a client base. To help appeal her services to existing clients and reach new clients, a branding system and printed materials were created.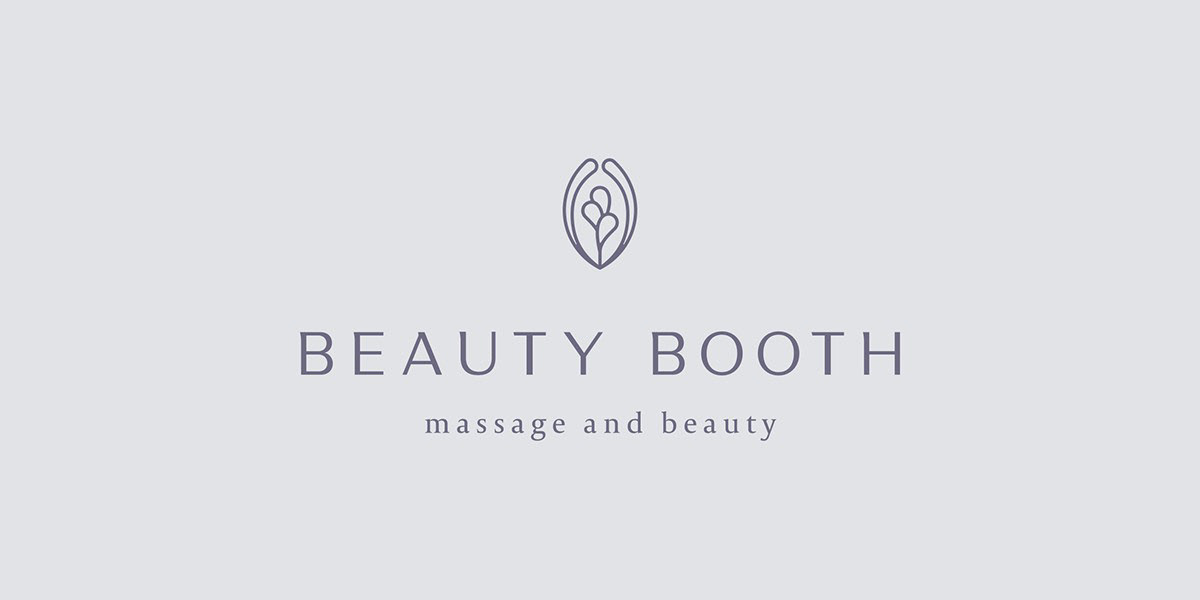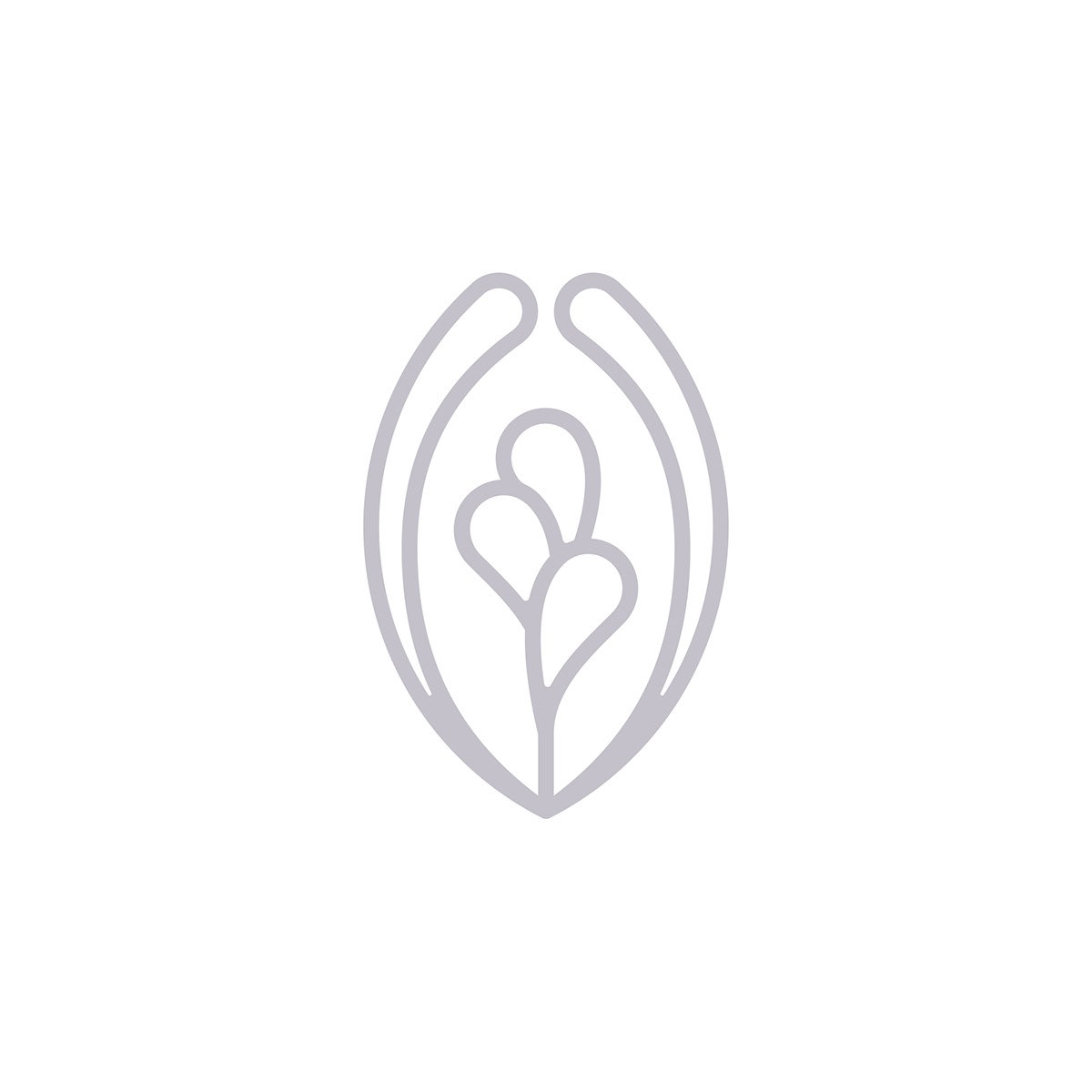 The final logo type and mark reflect the quite and relaxed atmosphere found at the Beauty Booth. Subtle soothing purple tones and the air between graphic elements support this. A customised typeface was created to get the balance between the clean minimal letterform and something more personal.