Transport for Edinburgh
Iconography
Transport for Edinburgh provides public transportation services for thousands of residents and visitors in the city of Edinburgh. Lothian Buses and Edinburgh trams combine to provide seamless and high quality transportation services across the city. 
With the new tram service coming to Edinburgh, local design agency
Whitespace
were given the task of creating a brand identity that would bring the two public transport services together. I was brought on to help in this project.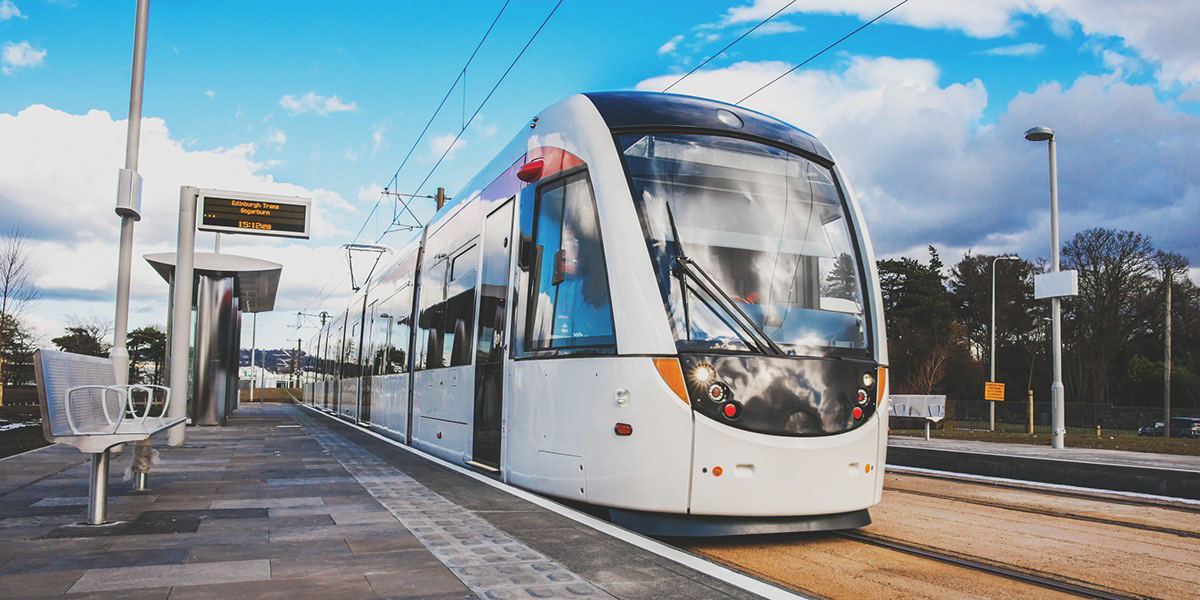 My Role
I was brought on to this project to create a set of icons unique to 
Transport for Edinburgh.
These icons would be used to help passengers navigate the services and communicate to them important information. 
Edinburgh attracts many tourists who frequently use public transportation, with over two million passengers every week, many of them not being able to read english. With this in mind, clarity and familiarity would be key in the success of this icon set. The goal was not to create a fresh way of communicating a tram or bus stop, rather the goal was to create a cohesive set of icons that are visually unified and clearly understood internationally.