Scottish Gymnastics
Design
Scottish Gymnastics is the national governing body of gymnastics in Scotland and are responsible for the governance and development of gymnastics across Scotland. They organise and oversee gymnastics competitions and events throughout the year and provide support to local gymnastics clubs throughout Scotland.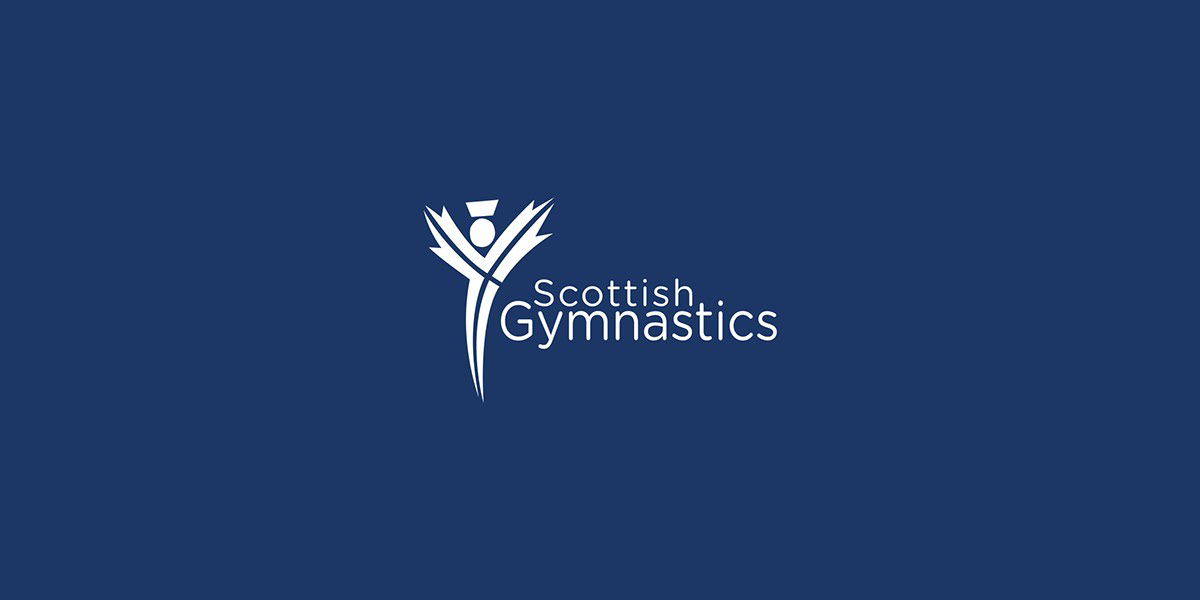 Our Relationship
I have been working with Scottish Gymnastics since 2013. Over the years we have worked on a wide variety of projects, from gymnastics festivals to annual reports. Every year Scottish Gymnastics runs regional and national events that attract gymnasts from all across the country and Europe. I design the branding for these events, the online social media marketing and also any printed materials needed during the event like banners and programmes.
Below are some of the highlights of the work I have produced for Scottish Gymnastics over the years.